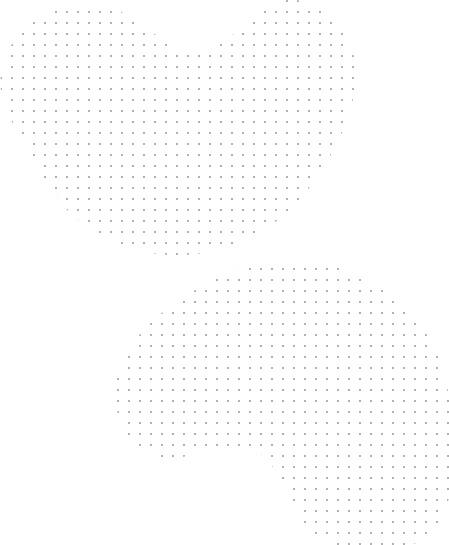 About Us
Providing solutions for a sustainable and comfortable indoor climate
Our mission is to transform your building to a sustainable part of society by making buildings heating, cooling and ventilation systems smarter using optimal control, thereby using less resources while at the same time providing a comfortable indoor climate.
more about us
Why choose us?
A custom solution tailored to your problem
Our modelling approach is unique in the industry. A combination of detailed, physics-based models and state-of-the-art algorithms allows us to model, optimise and monitor your building in detail such that the whole system operates in the best possible way.
Solid technology

Technology developed at KU Leuven since 2012. Nominee of the EU Innovation Radar Award in the category disruptive science. Thanks to this comprehensive approach, we unlock the full sustainability potential of your building instead of some quick wins.

Future proof

Variable electricity & capacity tariff, fault detection, predictive maintenance. The latest research at your disposal.

24/7 monitoring

We continuously cross-check the expected building behaviour with real-time measurements and diagnose anomalies.

Questions?

Book an appointment with one of our experts, using the calendar function to find out what Builtwins can do for you and your building!